English Lessons within an up-to-date
and customized environment
All our activities are focused on achieving amazing oral and written communication in everyday social, work, professional and academic situations where the suitable use of grammar structures, expressions and idioms is crucial to generate natural communication, like English native speakers do.
The activities are based on audios and videos containing both, tutorials as well as extracts from lectures, interviews, movies and series or even real dialogues recorded in streets, airports, shops, etc. Our job will always start by listening or watching, secondly we will ask and answer questions and/or debate about that stuff and we will finally move on to taking notes and making written exercises. The reading aloud session is also a key moment of the class where we work on pronunciation and intonation which are equally important to make yourself understood.
---
Who do these classes target?
Second and third level students/Postgraduates - Professionals interested in technical issues - People who need English in their career development process or who are in frequent touch with English speakers for business purposes through e-mail, phone calls or video/conference calls - Frequent business travellers and tourists - People in general who are interested in becoming really fluent in English.
---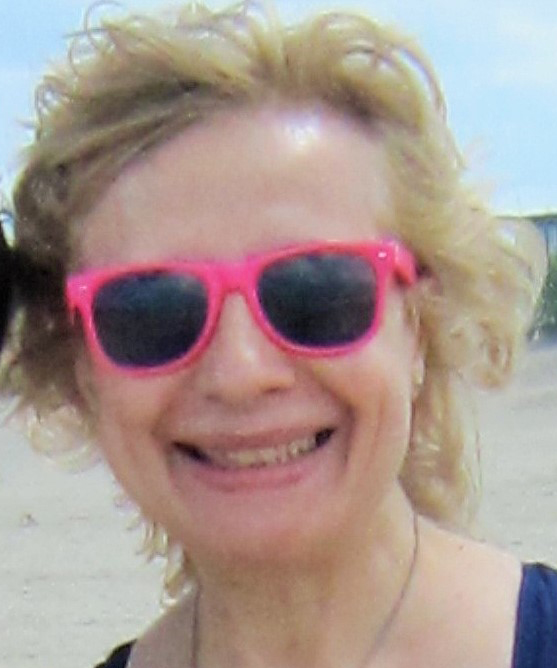 I have a wide background as an assistant to the CEOs of the market leading multinational companies in mass consumption and pharmaceuticals. However, more than 10 years ago I decided to quit and set my own business by devoting myself to English teaching. From my training here and in the UK later, I have been able to develop a successful method which allows for fluency and accuracy in real English speaking.
To get further information about the classes, courses, seminars or activities, please fill out the form. Thank you!
Whatsapp: 1169665291 - Phone: 54 11 4658 8337 - Address: Alsina 53, Ramos Mejía, Prov. of Buenos Aires.